IN-Sortexx
The visual aid for easy pre-sorting
LED signals show clearly which laundry item belongs to which wash programme
clear identification by means of barcode, data matrix counter or transponder
fewer errors thanks to easily-recognisable signals in pre-sorting
can be implemented flexibly for shelves, containers or collectors
light sensor frames to confirm where each item should go can also be used as counting frames
Simple control, additional visualisation
IN- and OUT-SorTexx is easy to set up. An intelligent control system with a clear display is part of the configuration. Thanks to the open protocol, the software communicates with all common laundry management programs and thus ensures reliable sorting of the coded laundry items!
Clear identification
The labelled laundry items are clearly recognized by barcode, data matrix code or RFID signal technology, and immediately allocated to the correct compartment or laundry sack. With the highest
level of reliability and easily recognizable.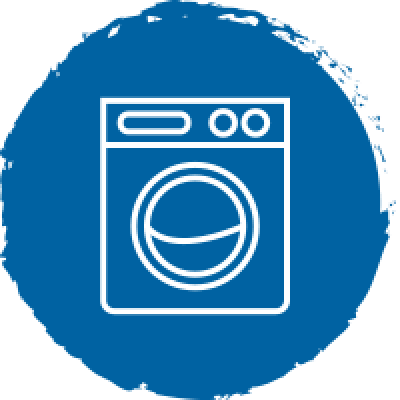 Wäschereien & Mietwäschereien